Main Content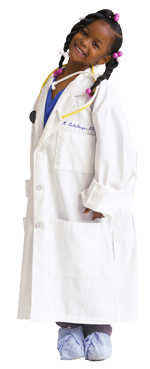 Welcome to the Safe Kids Safety Professionals Portal.
Here you will find information including Safe Kids research and statistics, unintentional injury fact sheets and tip sheets on critical injury risks.
We hope this page will help keep you up-to-date on the latest information to help you succeed in your role as a safety professional.
Tip Sheets - We've put together a variety of educational tip sheets that you can feel free to print and use.
Fact Sheets - Our fact sheets summarize key safety information on different risk areas with the latest facts and figures.
Research Reports - You can download our most current reports here.
National Child Passenger Safety Certification Training: This program certifies individuals as child passenger safety technicians and instructors. Tens of thousands of individuals have been certified since the program began in 1997. Visit the National CPS Certification Web site
As a safety professional, we encourage you to visit the Safe Kids Training Academy to learn more about the program.  You can also check out our Educators page, for additional educational material.