Sponsor Opportunites
F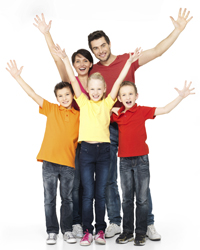 or more information or to learn about sponsorship opportunities, please contact Alana Juteau at ajuteau@safekids.org.
Media Inquiries
Media interested in Safe Kids Day can contact Jennifer Pollakusky at 202-662-4476
202-662-4476 or jpollakusky@safekids.org.
Looking for a Local Event
If you are looking for a specific event visit the local events page.
More about Safe Kids
To learn more about Safe Kids Worldwide, please visit our website.