Safe Kids Gif Caption Contest
Written by former CEO & President, Kate Carr.
What's the last new exciting thing you learned from your kids?
This past week I went to a small fundraiser to benefit my son's school program. Yes, I can imagine that many readers of this newsletter have done the same. It was entirely organized by the members of his class and was a lovely night. Small tasty bites, simple beverages, live music provided by a violinist (classy) and a silent auction.
So what new thing did I discover? It was all about how they got the message out. The clever invitation included 10 reasons to attend the fundraiser and each one was supported by a gif. Now if you don't know what a gif is, and I didn't, it's a short snap of video that quickly captures your attention. It can make you laugh, think, even inspire you to give money to support a cause. Maybe even Safe Kids!
Now it's your turn. Here are three gifs that I think will make you smile. Add your captions in the Facebook comments below and we will give a shout out to the winners in our next Ounce of Prevention newsletter. Let's have some fun!
Number One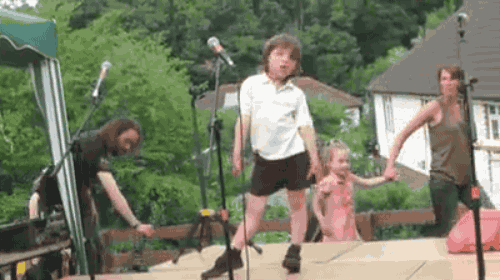 Number Two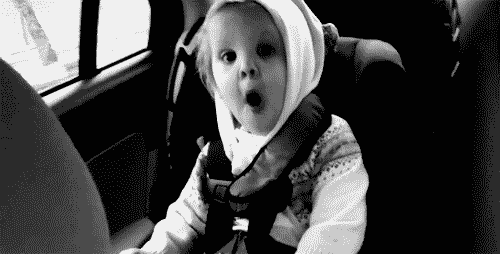 Number Three