WHAT IS SAFE KIDS WEEK?
Safe Kids Week is an annual education and fundraising campaign to support the life-saving programs of Safe Kids Worldwide and our local coalition partners. We need your help now more than ever. Please give generously and help protect kids on the road, at home and at play.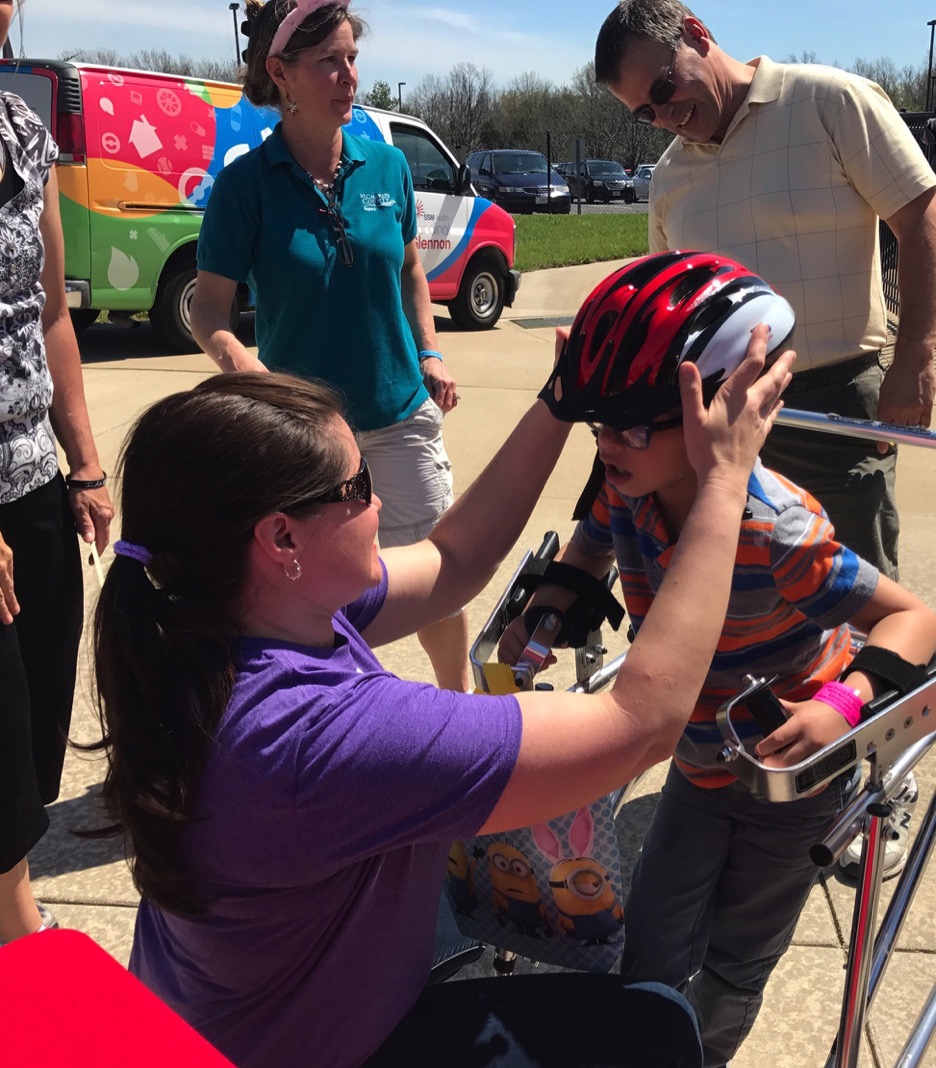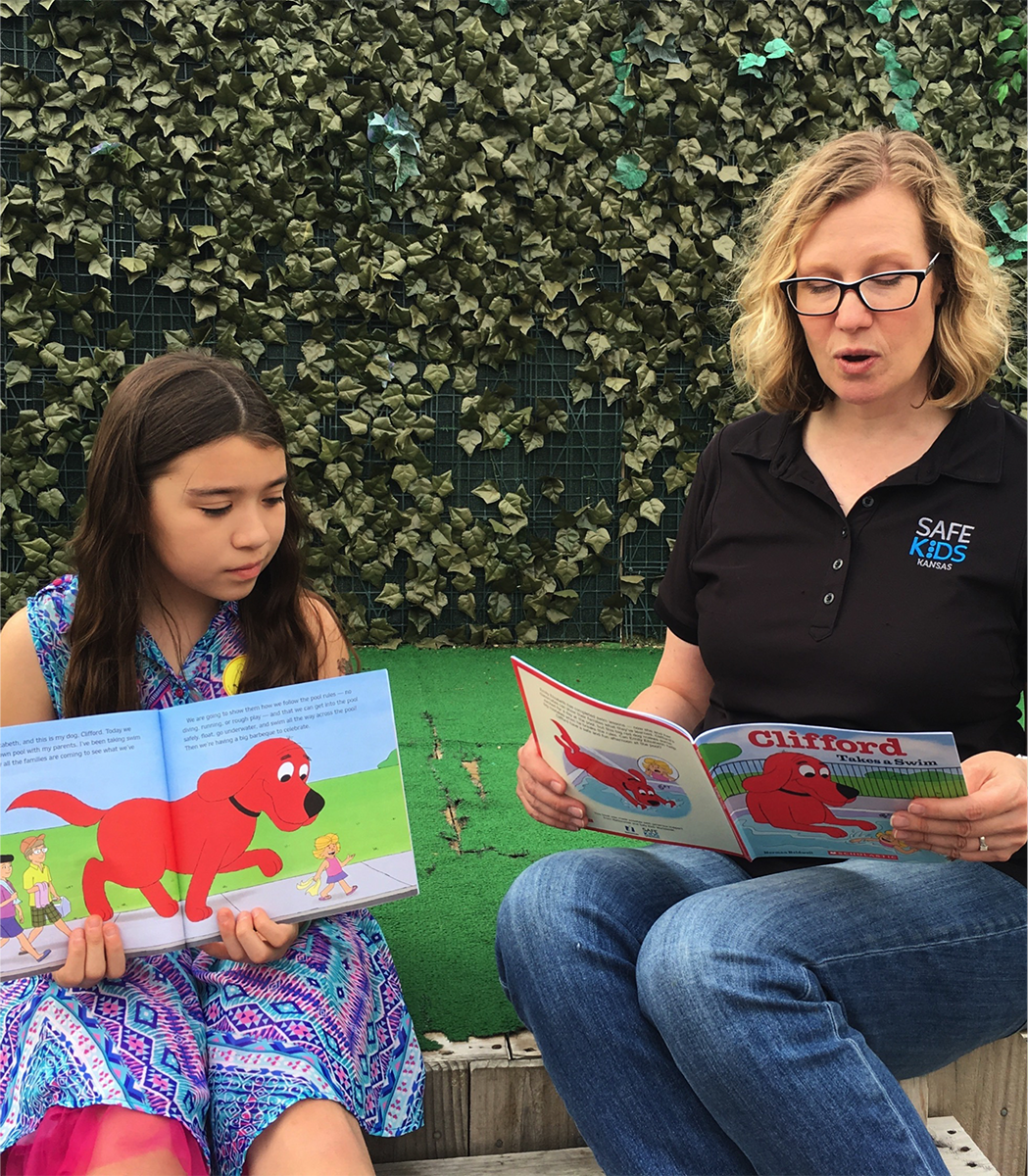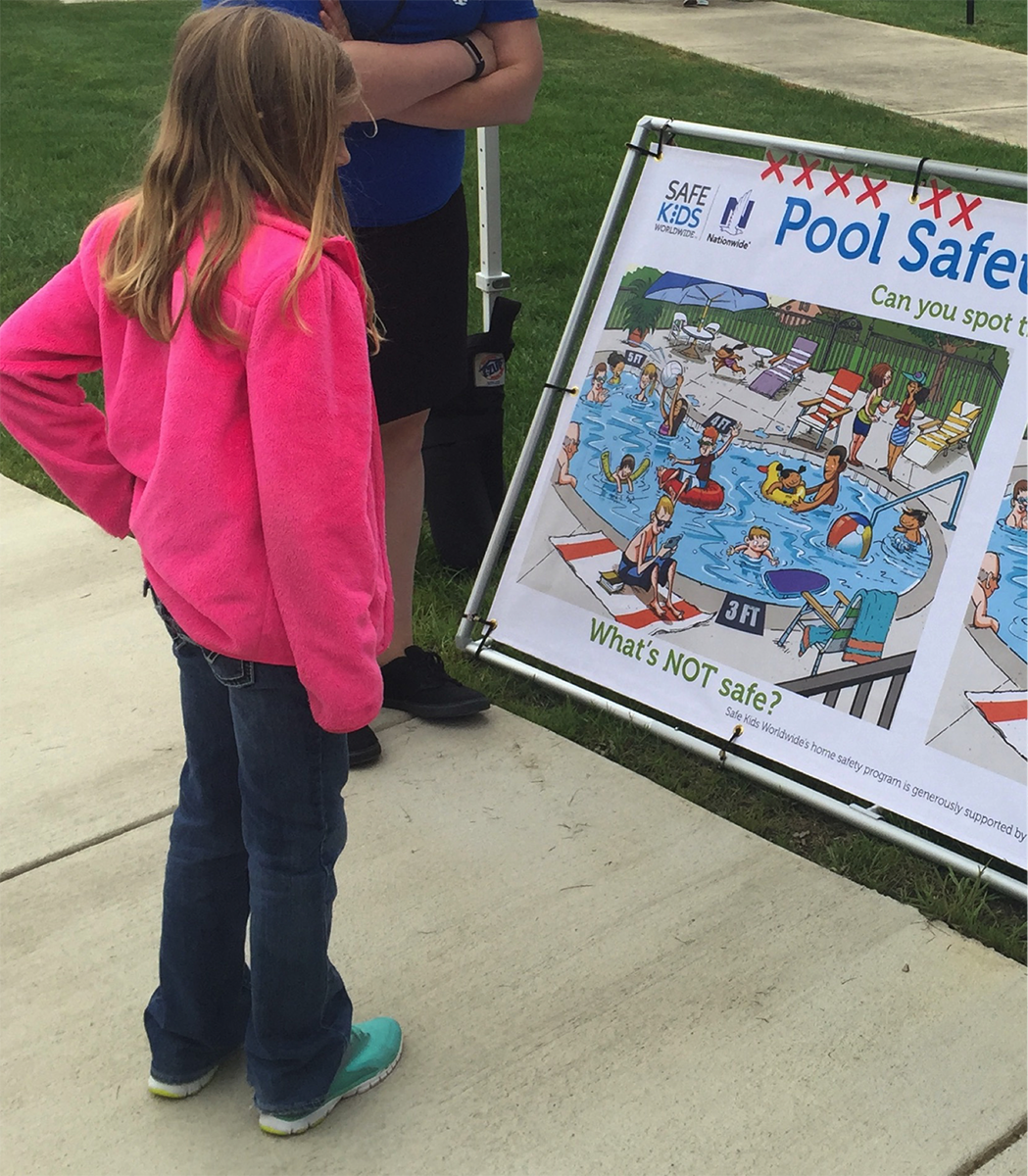 ABOUT SAFE KIDS WORLDWIDE
At Safe Kids Worldwide, protecting kids is both our mission and an urgent call to action. Preventable injuries are the #1 killer of kids in the United States and almost every one of these tragedies is preventable.
Where We Work
Safe Kids works in more than 400 communities across the U.S. and in 33 countries globally to reduce traffic injuries, drownings, falls, burns, poisonings and more.
More Information
If you have any questions, contact Julie Kenneally or call 202-662-0622.