You are here
Pre-Teens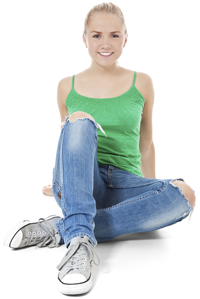 Remember those awkward preteen and teenage years? Pimples, braces, hormones raging through the body. Don't worry, it's all part of growing up.
As parents, this is the time when we're trying to find that perfect balance between giving our kids the freedom to make their own choices (and mistakes) and enforcing rules to keep them safe.
No problem, right?
Well, hopefully we can help. We've broken down the top tips every parent needs to strike that balance between freedom and safety. Think of us as your go-to source for safety information.
There are also other resources such as blogs, checklists and videos that will give you the tools you need to help keep your kids safe. And don't forget to share this information with a friend. Because when it comes to keeping kids happy, active and safe, we're all in this together.
What You Need To Know

Resources