You are here
Car and Road Safety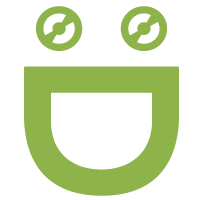 Some of our best memories with our kids take place while traveling. It might be those crazy summer road trips, or walking to and from school every day. But either way, we're here to help make sure you have all the information you need to keep your kids safe in and around cars, on the bus or on the sidewalk.
What You Need to Know
Updates by Email
Don't forget to sign up for our monthly e-newsletter to get the latest tips and updated delivered to your inbox.

Resources