You are here
Events and Educational Workshops
Car Seat Checkup Events
Due to COVID-19, inspection stations hours in your area are likely to be suspended or adjusted. Please call ahead to make sure they are open.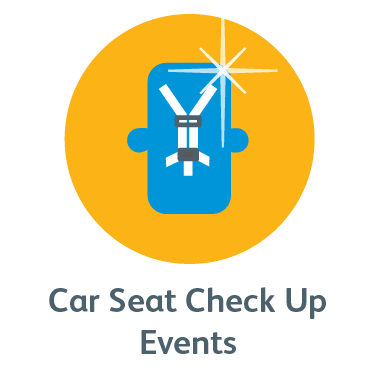 Want professional help to learn how to install your car seat? Safe Kids hosts thousands of child passenger safety events across the country. Our trained technicians will teach you everything you need to know to make sure your car seat is fitted and installed correctly.
To find an event, select your state on the left-side navigation.
No Events In Your Area?
Even if you don't see a car seat event in your area, we still might have a technician who can help.
Car Seat Checkup Event Listings