You are here
SUPPORTERS & SPONSORS
Safe Kids Worldwide is deeply grateful to the individuals, corporations, philanthropies and government agencies that help to make our work possible.
Our Sponsors
Safe Kids Worldwide receives support from a wide variety of organizations that support initiatives and campaigns such as Safe Kids Day, the Safe Kids Worldwide Childhood Injury Prevention Convention and specific programmatic efforts.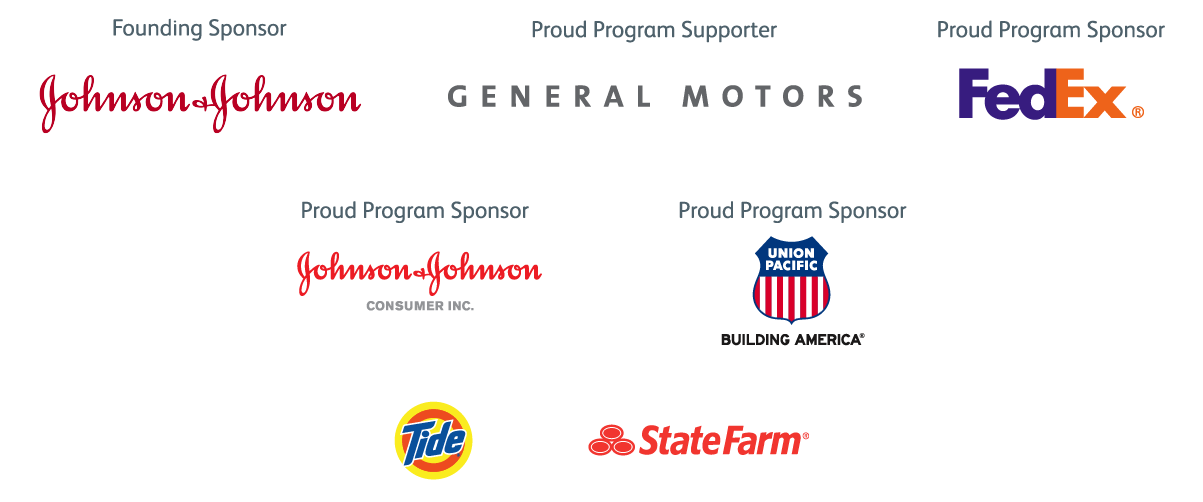 Our Program Supporters
Safe Kids Worldwide is proud to work with our program supporters. Their commitments make possible multi-faceted national and international programs addressing specific risk areas.

Sponsorship Opportunities
To learn more about Safe Kids Worldwide's mission to prevent childhood injury and to find out how to support these efforts, please contact Susan Porter-Corsini at scorsini@safekids.org.