You are here
About Safe Kids Week
What Is Safe Kids Week?
Safe Kids Week, May 5-12, 2019, is a time to celebrate kids, prevent injuries and save lives. Join us, and learn how to protect your kids from preventable injuries.
We have a few ways you can celebrate Safe Kids Week with your little ones. First, see if there's a fun-filled event in your area. These events are a great way for your child to learn how to be safe without realizing they're learning. Or, create a My High 5 Checklist and take steps to make your home safer for your children.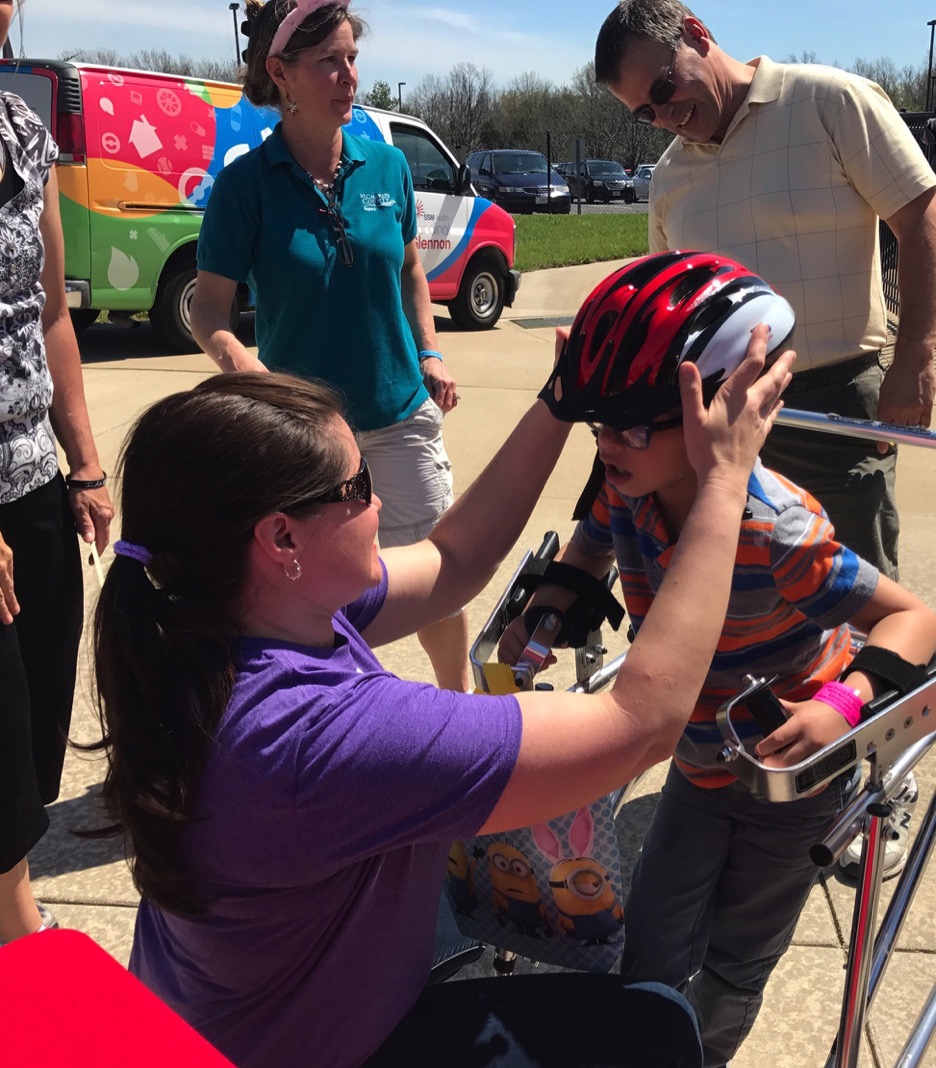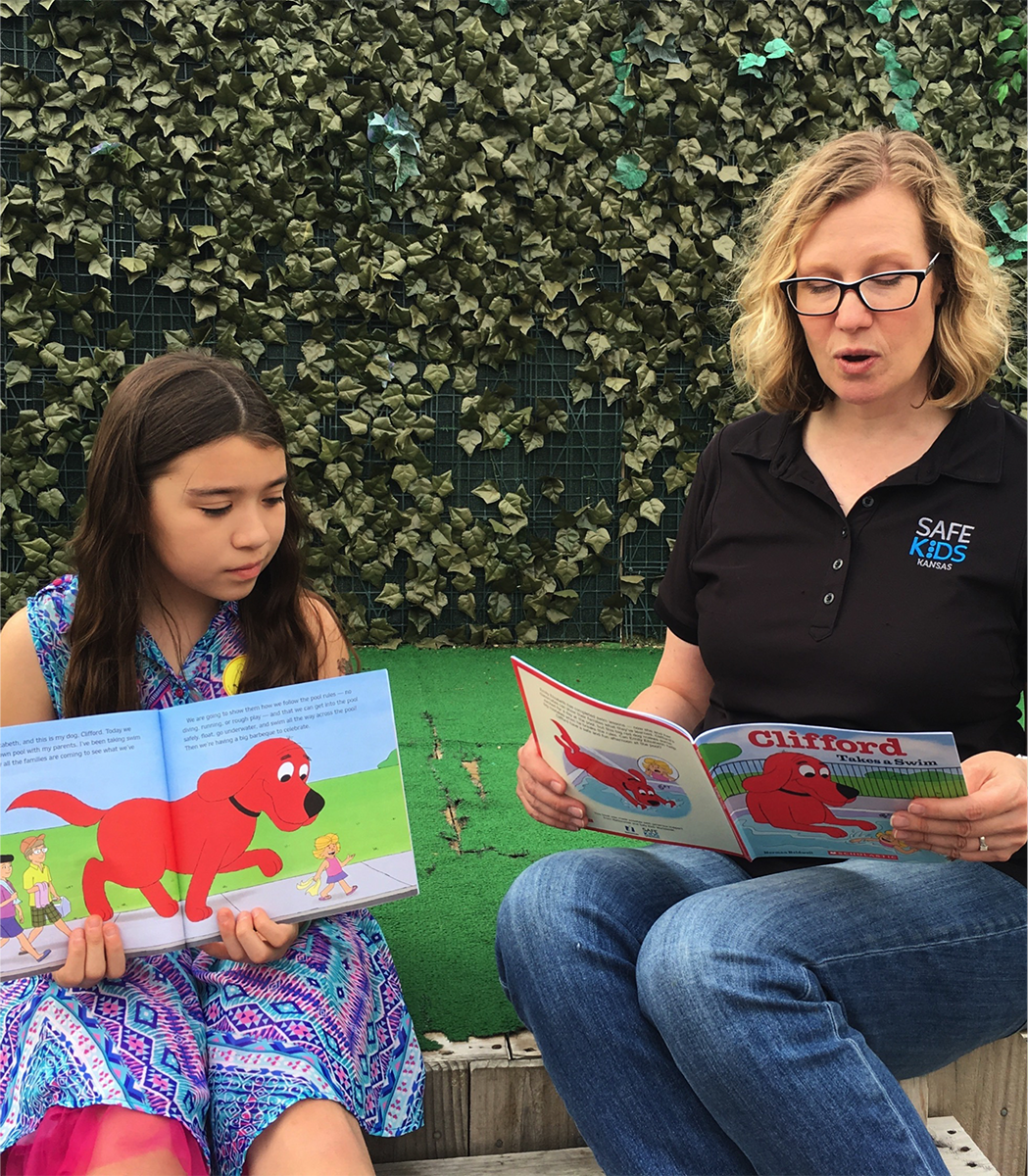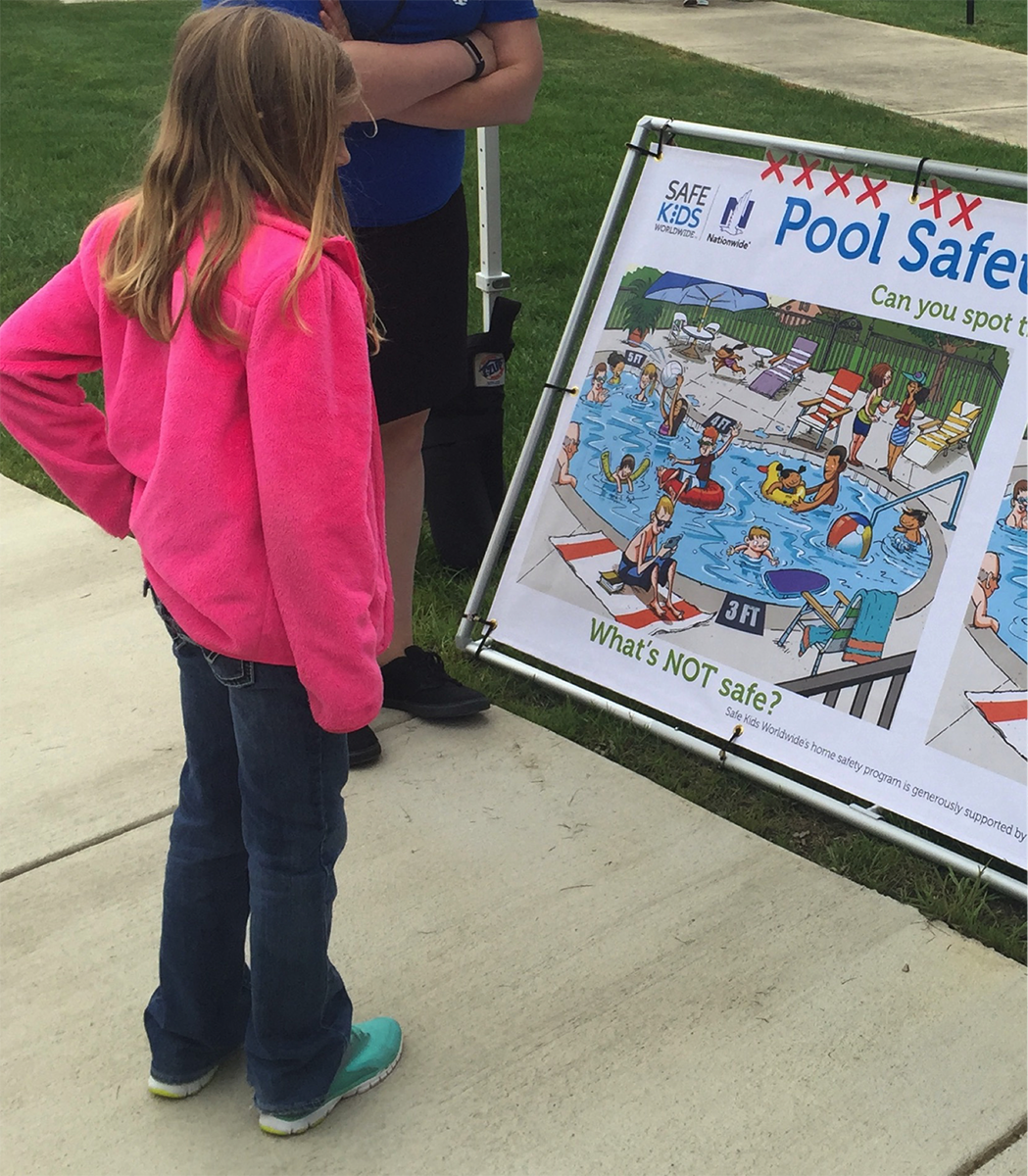 About Safe Kids Worldwide
At Safe Kids Worldwide, protecting kids is both our mission and an urgent call to action. Preventable injuries are the #1 killer of kids in the United States and almost every one of these tragedies is preventable. We can show you how.
Where We Work
Safe Kids works in more than 400 communities across the U.S. and in more than 30 countries globally to reduce traffic injuries, drownings, falls, burns, poisonings and more.
For more information about Safe Kids, visit our homepage.
More Information
If you have any questions, contact Julie Kenneally or call 202-662-0622.