America's Favorite Crossing Guard - And the Winner Is….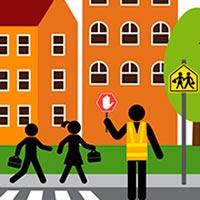 We are excited to announce the winners of America's Favorite Crossing Guard!
First Place
Lyn Woolford of Ashland, MO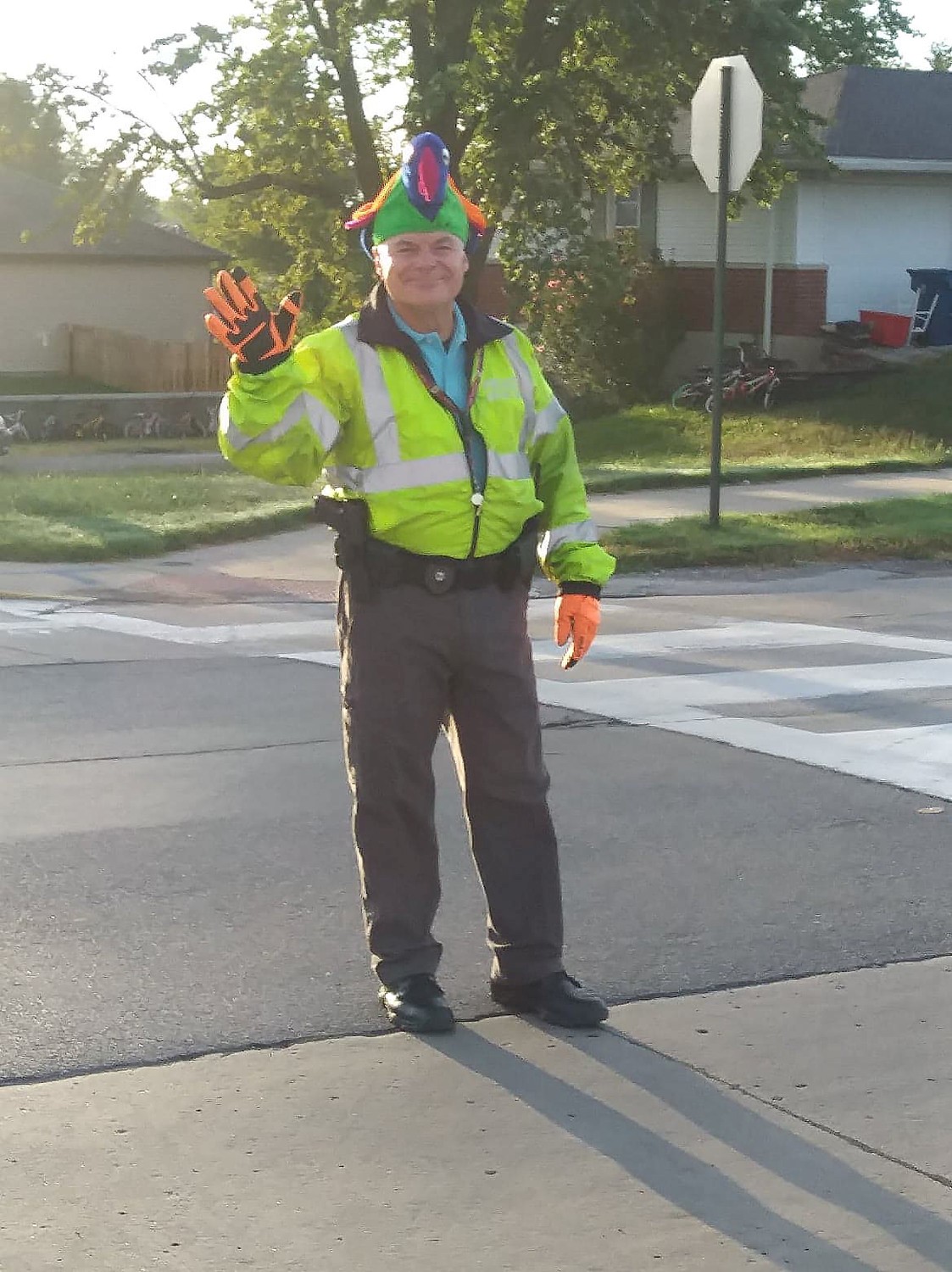 After a nationwide contest with nearly 90,000 votes, Lyn wowed everyone with his dedication to his community. He has been a crossing guard for five years and a public servant for more than 40 years.
Lyn wears many hats: police chief, city administrator, building code official, traffic director and school crossing guard. The students know and love him for his other hats – he is often seen on duty wearing funny hats decorated as parrots, chickens, tacos and cartoon characters. He is valued by Southern Boone Schools and works closely with the district to improve pedestrian safety and traffic flow in the area. He was awarded $10,000 for the district to use in future road safety projects!
Second Place
Sarah Mason of Hagerstown, MD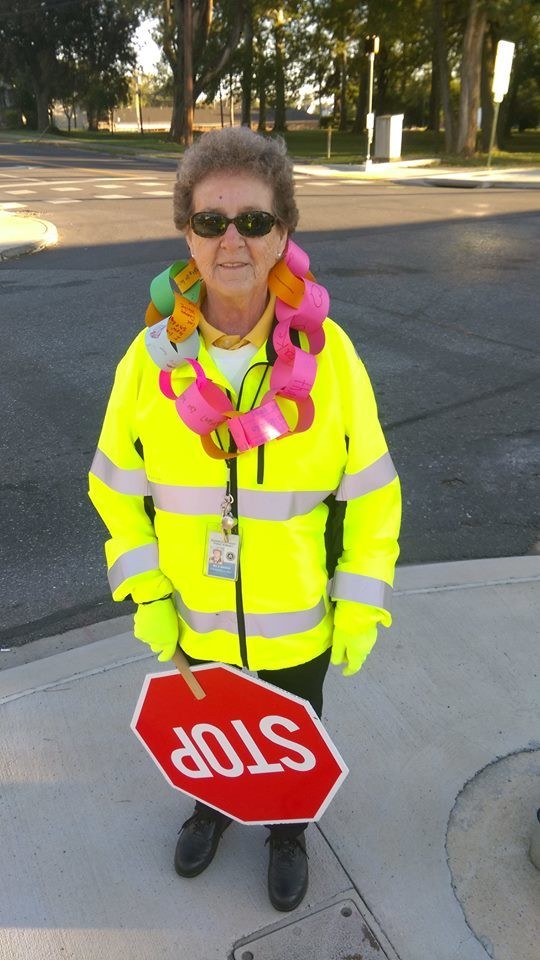 Sarah has been a crossing guard for 50 years! She has gotten to know multiple generations of families and is truly a community staple. As the lead trainer for new crossing guards, she enjoys passing on her wisdom and sharing her experience with trainees. She was awarded $7,500 for road safety programs at Bester Elementary School.
Third Place
Oby Perdue of Barberton, OH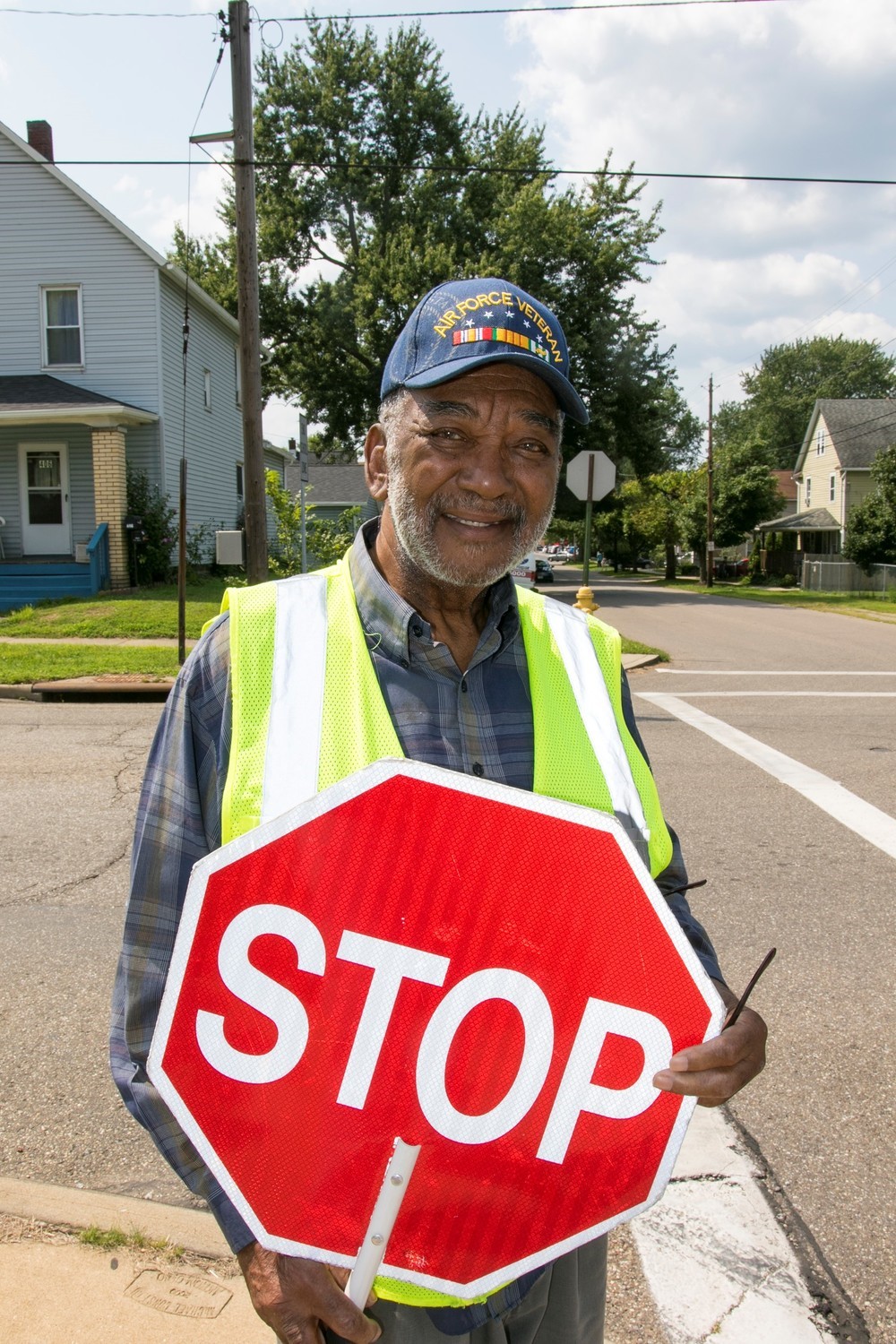 Oby is an air force veteran and a community hero. He mans a very busy intersection, but he has seen a decrease in unsafe driving behaviors since he started working as a crossing guard there. Before serving as a crossing guard, he was an "adopted grandparent," spending time with kids and helping them with homework. He was awarded $5,000 for Barberton Middle School.
The Contest
America's Favorite Crossing Guard is now in its third year. This contest, conducted by Safe Kids Worldwide and supported by FedEx, raises awareness and appreciation for the important work crossing guards do to keep kids safe while walking to school.
This year we received 169 unique nominations for admirable crossing guards from around the country. More than 90,000 votes were cast by community members across the country and finalists were reviewed by an expert panel. Reading through the entries, it became clear that every crossing guard is a winner in their own right and deeply appreciated in their community.
Why This Matters
Crossing guards provide an essential service to kids. In our 2016 school zone research report, we found that nearly 80% of students observed in the study do not cross the street safely and nearly 1 in 3 drivers perform unsafe drop-off or pick-up behavior. We need crossing guards to not only guide students to walk safely, but also to control the traffic in school zones.
You can learn more by reading the report or viewing the infographic.