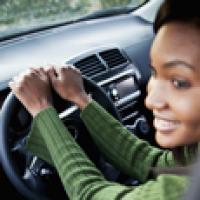 This month the National Safety Council is observing Distracted Driving Awareness Month and giving us all an important reminder of the potentially tragic consequences to driving while talking or texting. The Council is asking all drivers to stop using cell phones while they drive. You can take their pledge here.
Driving without distraction is especially important for parents. Not only are you hauling precious cargo, but kids (especially teens) are looking to you to figure out acceptable driving behavior. Don't let your kids down. Let them know that distracted driving is dangerous driving and that they need to drive device free.
For more information about getting your teen ready to drive, see our Countdown2Drive program.