Hot Tips for Cold Weather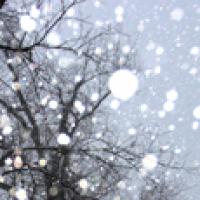 As a kid growing up in Massachusetts, I remember a lot of cold winters and snowy days. But this is one of the coldest winters I can remember in my adult life. Many parts of the country are enduring record cold winters, and according to our furry groundhog friend, it's not over yet.
Here are our top 5 tips for winter safety.
Have a fun and safe winter.
---
This blog was written by Julie Kenneally.