Mom Unedited: Cam Newton, Robots and Heroes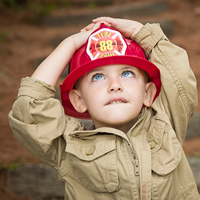 Last week, the morning NPR show opened by wishing Cam Newton a happy 27th birthday. My son, Winston, nearly 6, asked the question I was pondering: "Who is Cam Newton?"
"I think he is a football player," I said (vaguely recalling his association with the NFL).
"So why does his birthday get recognized on the radio?" Winston asked.
It was a fair question. Superstar athletes are certainly well known and many do great things for their communities off the field.
Yet each day, we encounter true heroes who will never get a birthday shout out on the radio or TV.
How do I teach my kids about what it means to be a hero?
So Winston and I shut off the radio and talked about why Cam Newton's birthday was announced on the radio. I shared my wish that true heroes would have their birthdays recognized as well. Teachers, builders, inventors, scientists, firefighters. Individuals who are working each day to help others or to address challenges facing our communities and our world.
I told Winston about inventor Elon Musk, someone I admire, not for his beautiful cars or his dreams about life on Mars, but because of his quest to create affordable and efficient battery packs that would capture and store solar energy in homes.
I asked my son to think about what the radio would say about him a long time from now if they were recognizing his birthday.
Without hesitation, he said: Winston Wanless, robot creator, celebrates his birthday today. (The kid is seriously obsessed with building robots.)
I said that I'd be very proud if that is what he did. Especially if his robots helped people or solved problems.
The conversation ended there, but it also sparked an idea for getting him more connected with true heroism.
So that's why this month we are visiting our local fire department. The idea was inspired by Kidde's Step Up and Stand Out campaign. Step Up and Stand Out is about raising public awareness about the need for volunteers at local fire departments. I figure it will be a total win with Winston (fire trucks! Firefighters!). And I'm hopeful it will inspire him to see heroes all around him.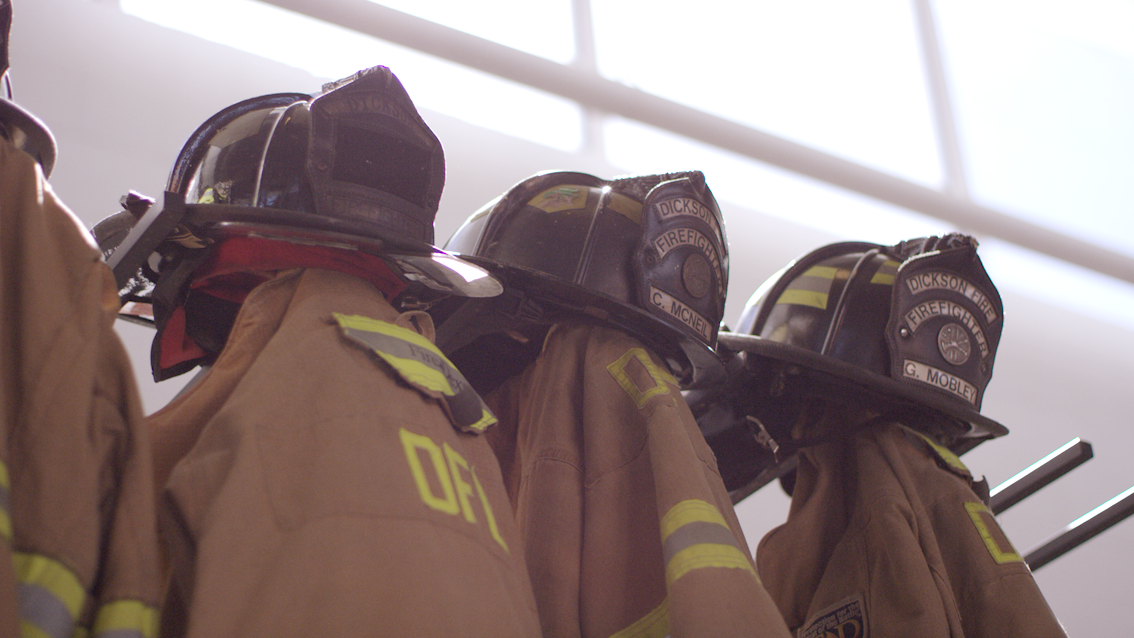 ---
This blog was written by Shannon Sullivan.