New Resources to Keep Children Safe In and Around Cars During COVID-19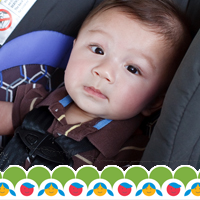 Even as families try to stay home as much as possible during the coronavirus pandemic, there are times when a trip in the car with the kids is essential. To support parents and caregivers during COVID-19, Safe Kids Worldwide has teamed up with the Juvenile Products Manufacturers Association to provide parents and caregivers with a suite of online and virtual resources to properly use and install car seats and to keep kids safe in and around cars.
See our full press release about new resources for parents to keep kids safe in cars during COVID-19.