ROAD SAFETY IS GOING GLOBAL
Written by former CEO & President, Kate Carr.
Today is International Walk to School Day, a day when we're all focused on making sure our kids get to school safely. It's become bigger and bigger each year – and with good reason, since road traffic injuries are the number one killer of kids ages 5 to 19 in the U.S. and around the world.
Now, just in time for Walk to School Day, the United Nations did something that's incredibly important for our children – and for all of us. For the first time, the UN approved worldwide goals that include targets for reducing deaths and injuries on our roads!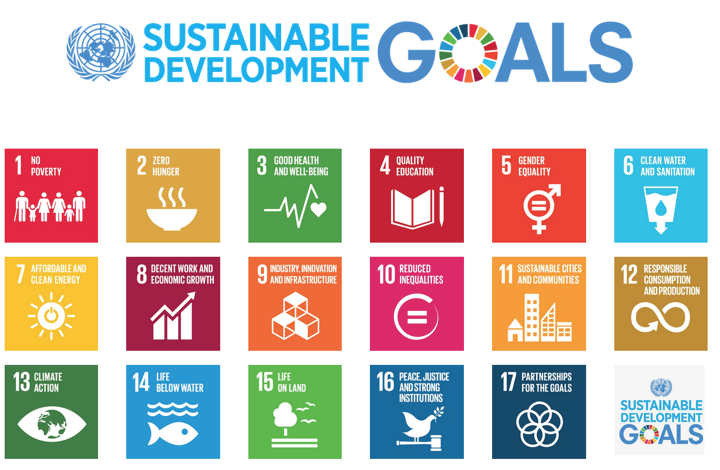 The new Global Goals are particularly important to children, who are among the most vulnerable. Road safety is represented in Goal 3 and Goal 11:
Goal 3 calls on the world to reduce road traffic fatalities by 50 percent by 2020; and
Goal 11 calls for "safe, affordable, accessible and sustainable transport systems for all, improving road safety," and it demands special attention to children.
What does this mean for parents? Right now, more than 186,000 kids die each year on or around the roads. If Goals 3 and 11 are fully implemented, we will save more than 93,000 lives per year! Today, there's a burst of enthusiasm about the Global Goals, but it's up to all of us to make sure this enthusiasm is not lost in coming years.
How will we do it? Our signature Buckle Up child passenger safety program and our Walk this Way pedestrian safety program are expanding their reach and impact, with exciting new initiatives in the U.S., China, and India. And our child passenger safety Technician Training Program is widely recognized for excellence in the U.S. and is expanding worldwide to places like China and Qatar.
Now it is up to us to redouble these efforts – and spread the word that road crashes are preventable events that can be dramatically reduced! Simple steps, like safe walkways and crossings, the use of seatbelts, car seats and helmets, reduced speed, no drinking and driving, and strong laws and enforcement can dramatically change the equation.
How can you help? The most important thing you can do right now is to read and sign the Child Declaration for Road Safety. This Declaration, which calls on policymakers to make critical changes that keep kids safe, already has more than 870,000 signatures, and our goal is to get more than 1 million before UN leaders meet in November.
Going forward, we'll continue to raise the visibility of this issue in social media and through new advocacy efforts. With your help, we will demand that policymakers take real action to help save kids' lives!
We can start today, on Walk to School Day, by signing the Child Declaration, which points the way to a future where children can travel safely. With your outstanding commitment, energy, and focus, I know we will succeed!